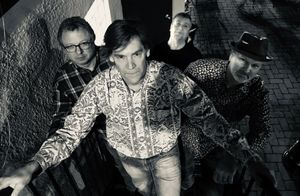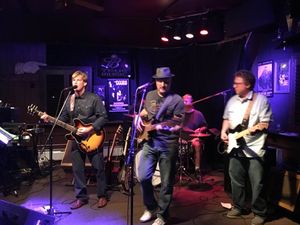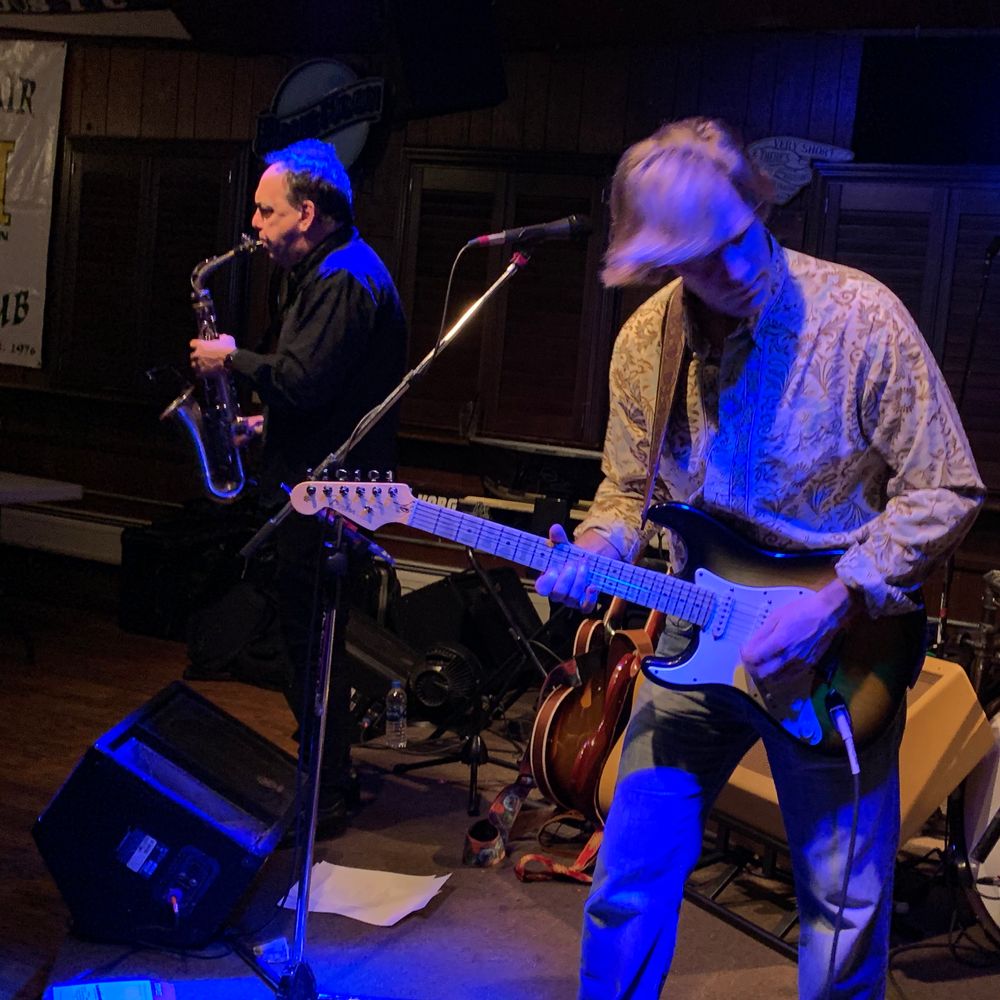 About the John McDermott Band's Sixties Rock n Roll Review
The John McDermott Band's Sixties Rock & Roll Revue recreates and performs the music of the most iconic Rock & Roll bands of the sixties. Providing an exciting live concert experience , the band takes the audience on a trip back to one of the most influential musical periods of our time. The concert performances include hits from some of the greatest artists in rock n roll history, tribute sets and notable "B" side tunes. 
The band led by John McDermott, is comprised of a group of talented professional musicians who have performed and toured throughout the world entertaining live audiences. The members of "The Sixties Rock & Revue" have performed with some of the most notable musicians in rock & roll history. The Sixties Rock & Rock Revue delivers exciting and varied musical set lists to the audience driven with high energy, excitement and rock & roll history!   
The Musicians: 
John McDermott: Guitar, Vocals 
Rich Blaney: Bass, Vocals 
Paul Kezmarsky: Guitar 
Lincoln Hubley: Drums, Vocals 
Musicians Who Gig with the Band: 
Baron Raymonde: Saxophone, (Bruce Springsteen, Rod Stewart, Matt Guitar Murphy) 
Tommy Galvin (Herman's Hermits, Beatlemania and Liverpool)
Matt King: Keyboards, (Blood Sweat and Tears, The Shirelles, Phoebe Snow, Chuck Loebb )  
Jay Dittamo: Drums (Jimmy Webb, Chuck Berry, Willie Colon, Good Stuff 
Greg Gruber: Keyboards, Vocals, (Back to the Garden 1969, Godfrey Townsend) 
Axel Belohubek: Keyboards, Vocals (Good Stuff, Musicial Production for Madonna, David Bowie) 
Moe Watson: Drums (The John Ginty Band) 
Here's a list of some of the notable bands that the John McDermott Band Covers: 
The Allman Brothers, The Band, The Beatles, The Birds, Bob Dylan, Eric Clapton, Joe Cocker, Cream, Creedence Clearwater Revival, CSN, Derek and the Dominoes, The Doors, The Grateful Dead, The Hollies, Jimi Hendrix, The Lovin Spoonful, Van Morrison, The Rolling Stones, Santana, The Who, The Zombies,  and many others.